PhotobookShop Bulk Orders
To place a bulk order, simply purchase one of the vouchers below, order a quantity of 1, then email business@photobookshop.com.au with your order number.

If the product you are looking for does not have a voucher below, please contact us and we can provide you with a quote.
$0.00

x 4 with
Fully customisable 12 month Calendar
Add as many photos as you like
Printed on high quality Silk paper
Metal binding and ring, secure and easy to hang
Add anniversaries or birthdays to dates
Vouchers valid for 6 months
We don't mean to alarm you, but we are already half way through the year! It's time to get started on those 2022 calendars. Our Calendars are the perfect way to stay organised. You can add public holidays, school terms and any special dates like anniversaries and birthdays, never forget a thing. Each month is completely customisable, you can even add a photo on to a particular date.
20 x 21cm x 10cm Personalised Desk Calendar incl Delivery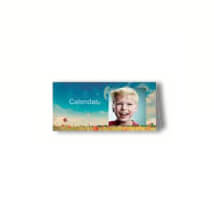 50 x 21cm x 10cm Personalised Desk Calendar incl Delivery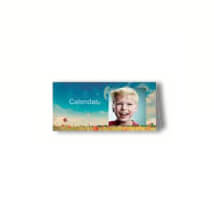 100 x 21cm x 10cm Personalised Desk Calendar incl Delivery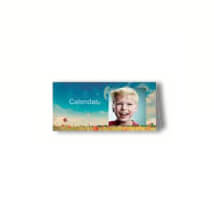 250 x 21cm x 10cm Personalised Desk Calendar incl Delivery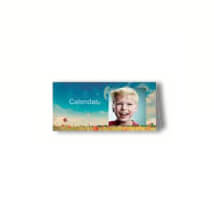 20 x 21cm x 21cm Personalised Desk Calendar incl Delivery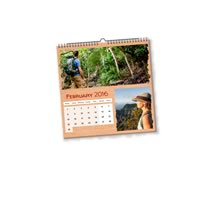 50 x 21cm x 21cm Personalised Desk Calendar incl Delivery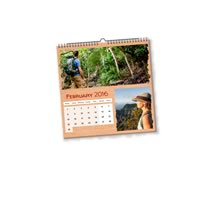 100 x 21cm x 21cm Personalised Desk Calendar incl Delivery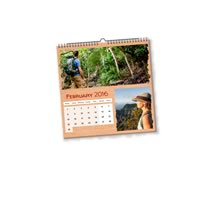 250 x 21cm x 21cm Personalised Desk Calendar incl Delivery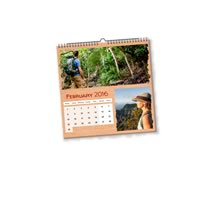 20 x A4 Landscape Personalised Calendar incl Delivery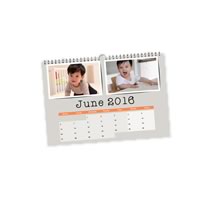 50 x A4 Landscape Personalised Calendar incl Delivery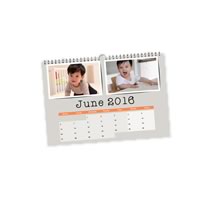 100 x A4 Landscape Personalised Calendar incl Delivery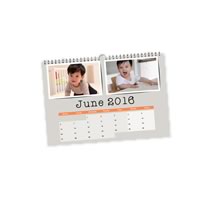 250 x A4 Landscape Personalised Calendar incl Delivery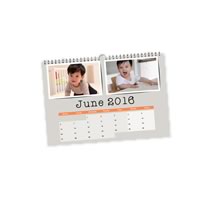 20 x A4 Portrait Personalised Calendar incl Delivery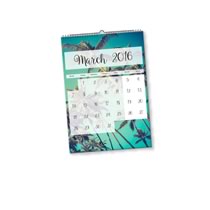 50 x A4 Portrait Personalised Calendar incl Delivery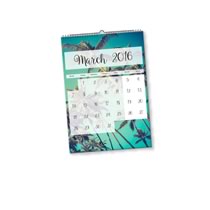 100 x A4 Portrait Personalised Calendar incl Delivery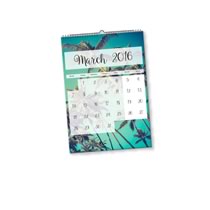 250 x A4 Portrait Personalised Calendar incl Delivery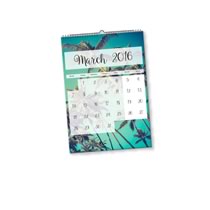 20 x A4 Double Personalised Calendar incl Delivery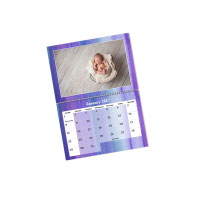 50 x A4 Double Personalised Calendar incl Delivery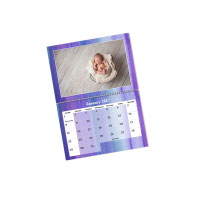 100 x A4 Double Personalised Calendar incl Delivery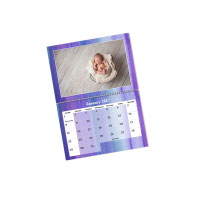 250 x A4 Double Personalised Calendar incl Delivery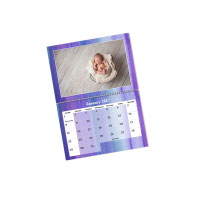 20 x A3 Portrait Personalised Calendar incl Delivery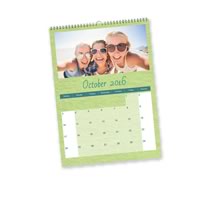 50 x A3 Portrait Personalised Calendar incl Delivery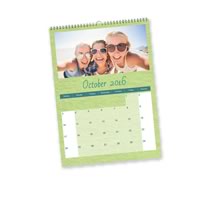 100 x A3 Portrait Personalised Calendar incl Delivery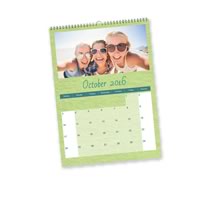 250 x A3 Portrait Personalised Calendar incl Delivery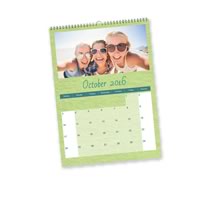 20 x 30cm x 30cm Double Personalised Calendar incl Delivery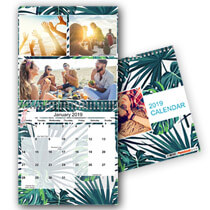 50 x 30cm x 30cm Double Personalised Calendar incl Delivery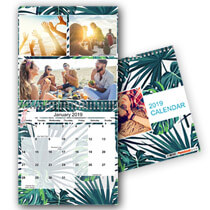 100 x 30cm x 30cm Double Personalised Calendar incl Delivery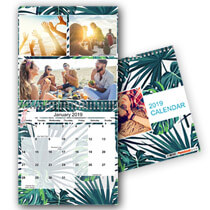 250 x 30cm x 30cm Double Personalised Calendar incl Delivery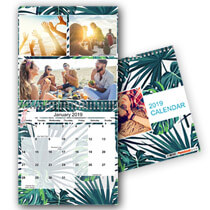 Printed on 300GSM Card
Beautifully designed templates
Envelopes included (except for 60x60mm)
Perfect for Christmas and Birthday cards
Free delivery Australia wide
Vouchers valid for 6 months
60 x 60mm Greeting Card x 50 @ $0.59 each incl Delivery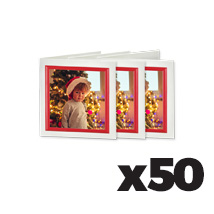 60 x 60mm Greeting Card x 100 @ $0.55 each incl Delivery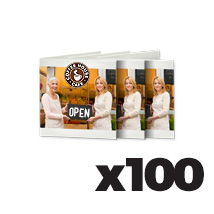 60 x 60mm Greeting Card x 150 @ $0.49 each incl Delivery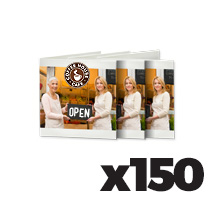 60 x 60mm Greeting Card x 200 @ $0.45 each incl Delivery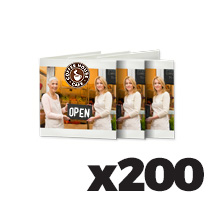 60 x 60mm Greeting Card x 500 @ $0.39 each incl Delivery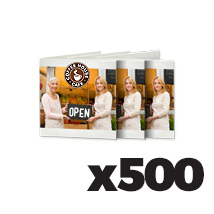 100 x 100cm Greeting Card x 50 @ $1.07 each incl Delivery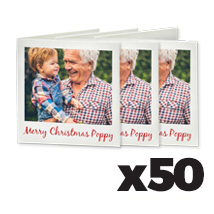 100 x 100cm Greeting Card x 100 @ $0.99 each incl Delivery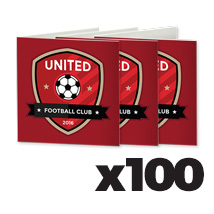 100 x 100cm Greeting Card x 150 @ $0.85 each incl Delivery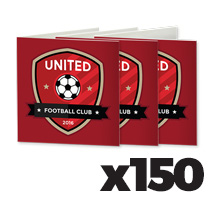 100 x 100cm Greeting Card x 200 @ $0.79 each incl Delivery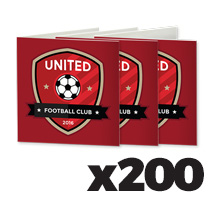 100 x 100cm Greeting Card x 500 @ $0.75 each incl Delivery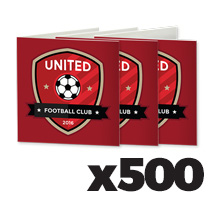 4 x 6inch Greeting Card x 50 @ $1.07 each incl Delivery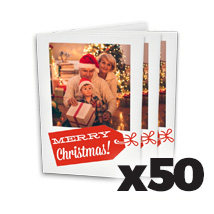 4 x 6inch Greeting Card x 100 @ $0.99 each incl Delivery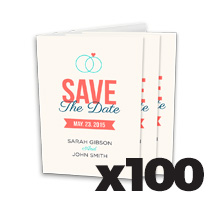 4 x 6inch Greeting Card x 150 @ $0.85 each incl Delivery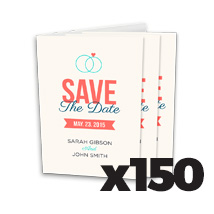 4 x 6inch Greeting Card x 200 @ $0.79 each incl Delivery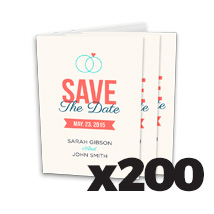 4 x 6inch Greeting Card x 500 @ $0.75 each incl Delivery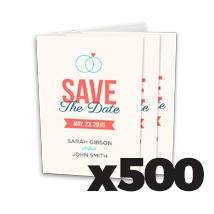 5 x 7inch Greeting Card x 50 @ $1.49 each incl Delivery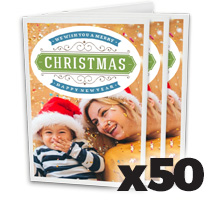 5 x 7inch Greeting Card x 100 @ $1.45 each incl Delivery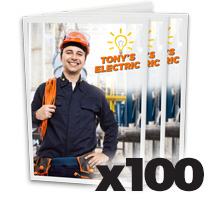 5 x 7inch Greeting Card x 150 @ $1.35 each incl Delivery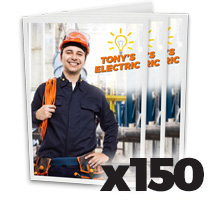 5 x 7inch Greeting Card x 200 @ $1.29 each incl Delivery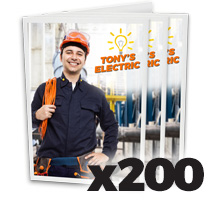 5 x 7inch Greeting Card x 500 @ $0.99 each incl Delivery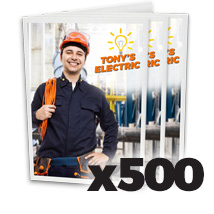 Customise your design
Add your own text
Choose from 30+ designs
Add some personality to your kitchen
Great gift idea
Vouchers valid for 6 months
Small Cutting Board x 20 @ $24.70 each incl Delivery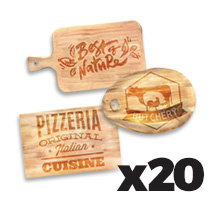 Small Cutting Board x 50 @ $24.40 each incl Delivery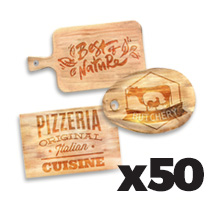 Small Cutting Board x 100 @ $24.10 each incl Delivery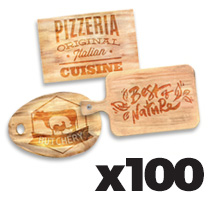 Medium Cutting Board x 20 @ $28.70 each incl Delivery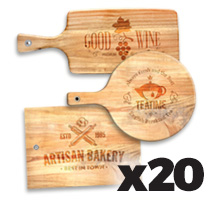 Medium Cutting Board x 50 @ $28.40 each incl Delivery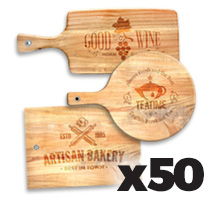 Medium Cutting Board x 100 @ $28.10 each incl Delivery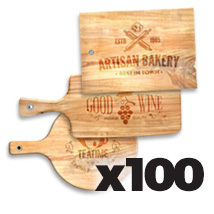 Large Cutting Board x 20 @ $38.70 each incl Delivery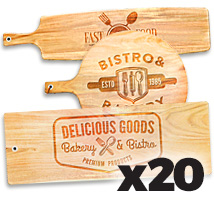 Large Cutting Board x 50 @ $38.40 each incl Delivery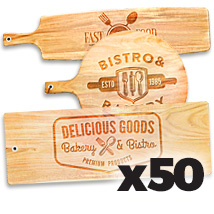 Large Cutting Board x 100 @ $38.10 each incl Delivery