Welcome, Groupon Customer!
Enter the details below to activate your voucher.
TURN THE PHOTOS ON
YOUR PHONE INTO
BEAUTIFUL PHOTOBOOKS!
Now you can turn your memories into beautiful photobooks, wall decor or gifts directly from your mobile with very little effort.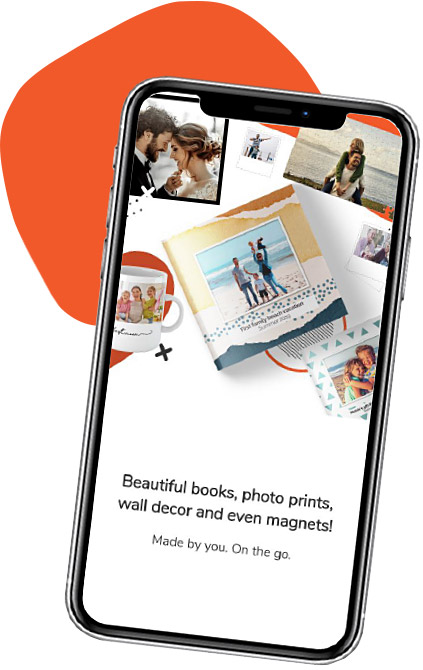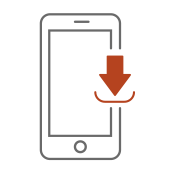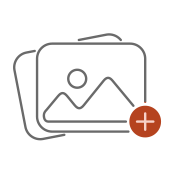 STEP 2.
CHOOSE YOUR PHOTOS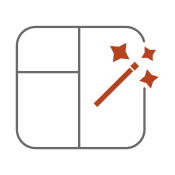 STEP 3.
LET AI DO THE WORK!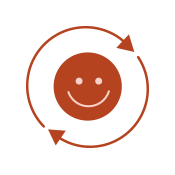 ORDER & ENJOY!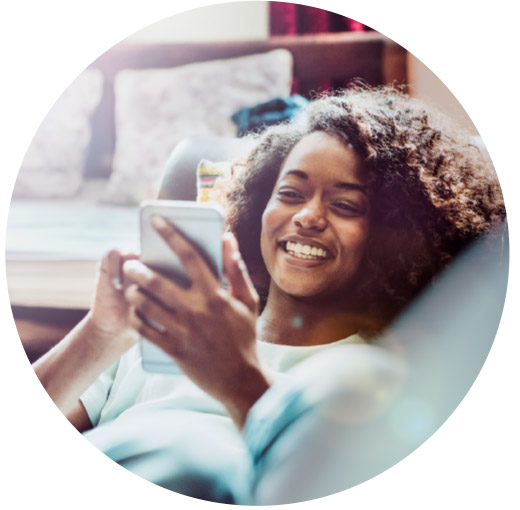 ON-THE-GO CONVINIENCE
Everything You Need Is In Your Hands!
Order photobooks, wall art and photo gifts straight from your phone - it couldn't be easier! Create as many as you like, whenever you like.
SIMPLE YET POWERFUL
Bring Your Photos To Life!
Our App automatically scans all the photos in your Camera Roll or Gallery App to suggest "Stories" that you can easily choose to create a photobook from with just a few taps. .
SMART AI DESIGNER
Let Your Book Create Itself!
Our powerful AI designer will automatically create your photobook by selecting the best photos, adding them to your book and even cropping them to give you the best result.
No need to organise your photos, our Smart Designer does that for you by albums saved in your phone, date and time taken,or even by specific location! AI will analyse all the chosen photos and remove duplicates or low quality ones (such as too dark or blurry).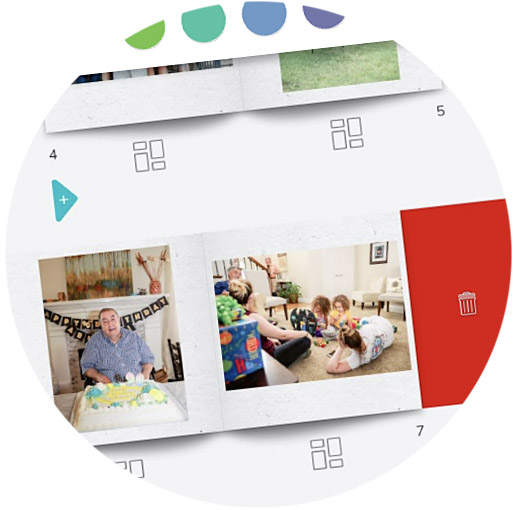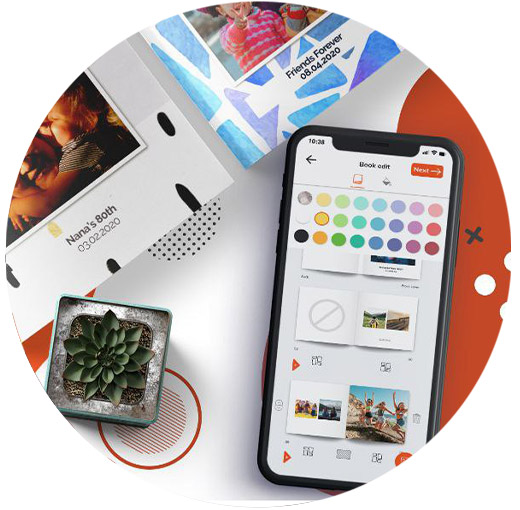 CREATIVE CONTROL
The Options Are Endless!
Easily add and remove pages, change layouts or upload more photos. Quick to create and easy to customise - select from our large range of backgrounds, add a title to the cover and spine of your photobook.
SAVE TIME
Create And Order In 10 Minutes Or Less
You can now upload your photos from the local storage of your phone, Facebook, Instagram, Google Photos or Dropbox.
MAKING THE MOST OF THE APP
Why have you released an app?
We know nowadays most photos are taken on a mobile device. Transferring these photos to a computer or using the online designer wasn't the easiest solution for some of our customers. We have invested over one year developing this app to make it easier for our customers to order photobooks, wall art and photo gifts. We're pretty proud of it!
Will my existing vouchers work on the app?
Yes, any vouchers purchased from our website (or third party websites like Groupon) will work on the app, however you can only use one voucher code per order.
What products are offered on the app?
We have hand-picked our best products to be part of the app launch. Over time we will be adding more products. The products currently available now are: Photobooks (Standard and Lay-Flat), Canvas Prints, Framed Prints, PicTiles, Slimline Acrylic Prints, Wood Prints, Acrylic Blocks, Jigsaw Puzzles, Mugs, Ceramic Coasters, Magnets and Photo Prints.
How does the AI work when making a photobook?
Our app will automatically scan all of the photos in your camera roll and suggest 'Stories' to create a photobook from. If you have taken a lot of photos at one specific event and day, a story of that day will be created for you. The app will then create the photobook for you by selecting the best photos, applying them to suitable layouts and even cropping them for you.
READ MORE